We  have created our high-tech, underwater mechatronic systems in house for over 20 years.
Our team of engineers thanks to its multidisciplinary competences can create technological perfection which coupled with software flexibility  leads to that kind of robotic excellence suitable to those who are looking for tailored solutions.
We test each product  in our laboratory with the most sophisticated engineering and IT tools.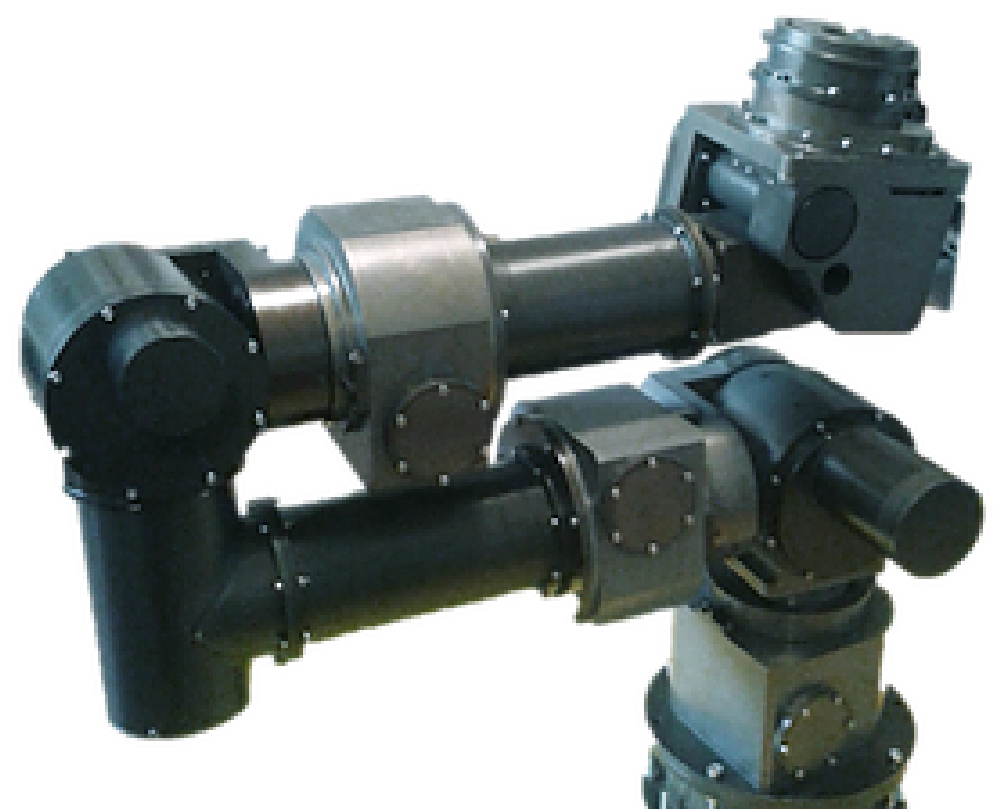 The mechatronic systems we create are versatile, innovative and modular and are used in different domains like environmental monitoring, underwater inspection and maintenance, mapping, surveillance and security, space and defence, oil and gas
Modularity and reconfigurability are the main characteristics our robots are designed and built of. Discover all advantages of our modular approach.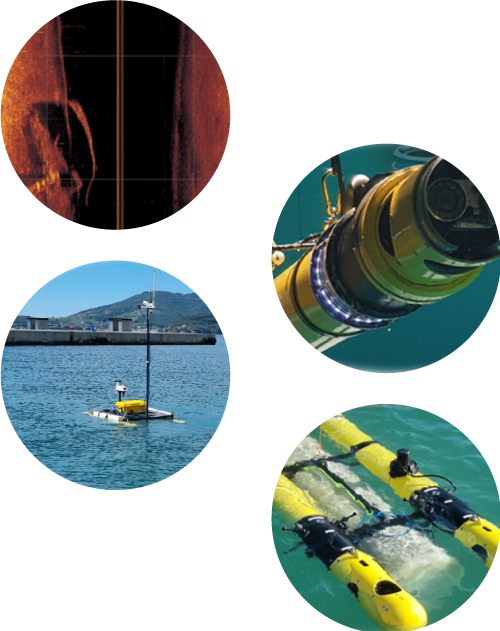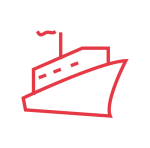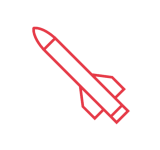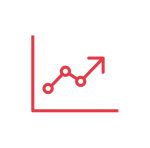 Dynamic Modelling & simulation
The robotic technology suitable for any solution