Our knowledge made available to everyone
Graal Tech provides a rental service of its mechatronic systems and infrastructures for helping clients in collecting data from the marine environment, performing customized missions at sea, or executing underwater experiments in a controlled environment.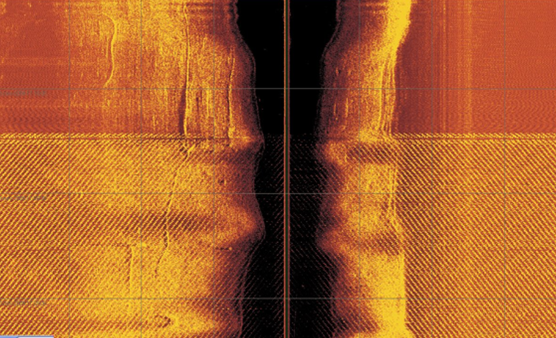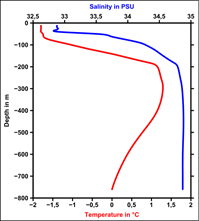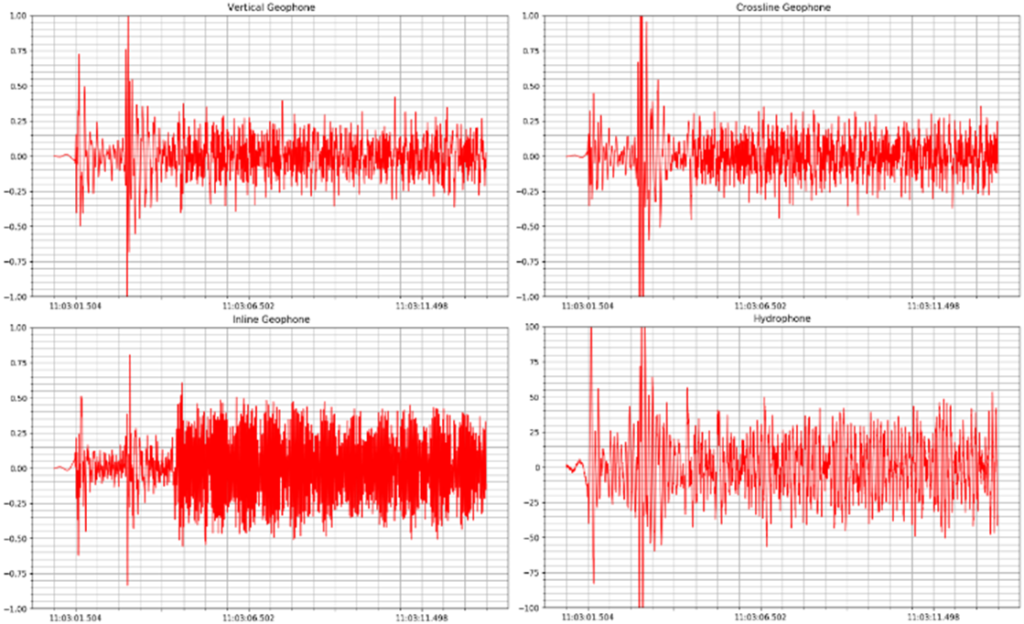 UNDERWATER ENVIRONMENT MADE AVAILABLE TO EVERYONE
Underwater Data Acquisition and Delivery
Public authorities in charge of monitoring the water quality or research institutions on oceanographic sciences can now receive their data of interest, without dealing with the problem of executing campaigns of measurements at sea.
Graal tech can collect data on behalf of its customers, in the water volume of interest, in a fast and efficient way, by planning and performing dedicated missions with its team of customizable autonomous vehicles.
Many environmental instruments can be easily hosted on-board every vehicle, like multi-parameter probes, cameras, sonars, hydrophones, magnetometers, ADCPs. Custom sensors can be also integrated on demand.
Once the desired sensory suite is defined, experienced Graal Tech people take care of all the aspects of the mission: preparing the vehicle(s), programming the experiments, deploying the assets in water, supervising the execution, recovering the systems, downloading the registered measurements and, finally, delivering the collected data in the desired format.
UNDERWATER ROBOTS MADE AVAILABLE TO EVERYONE
Underwater Mechatronic Systems Rental
Industrial customers or research centers who need underwater robotic systems, just for executing a specific mission of interest or for a limited period, can now rent our assets on weekly or daily basis.
Whenever purchasing an underwater manipulator is not an economically viable option, but there is the necessity of executing some urgent rescue or intervention tasks, one of our UMA manipulators can be employed, possibly mounted on a R-300 vehicle. Similarly, if a dozen of cooperating AUVs is a wish, but the huge investment is discouraging, now it is possible having one or more vehicles at disposal for a certain period for testing their performance, and then decide whether to buy or not and how many units.
Every time, together with the rented robots, if required, our experienced test engineers can be engaged for piloting the assets and supporting the customer during all the steps of the experiments. Alternatively, customers can operate the systems by themselves, either by using the available software tasks or, by coding new software modules that can run onboard the robots for governing the whole mission by implementing the desired control strategies.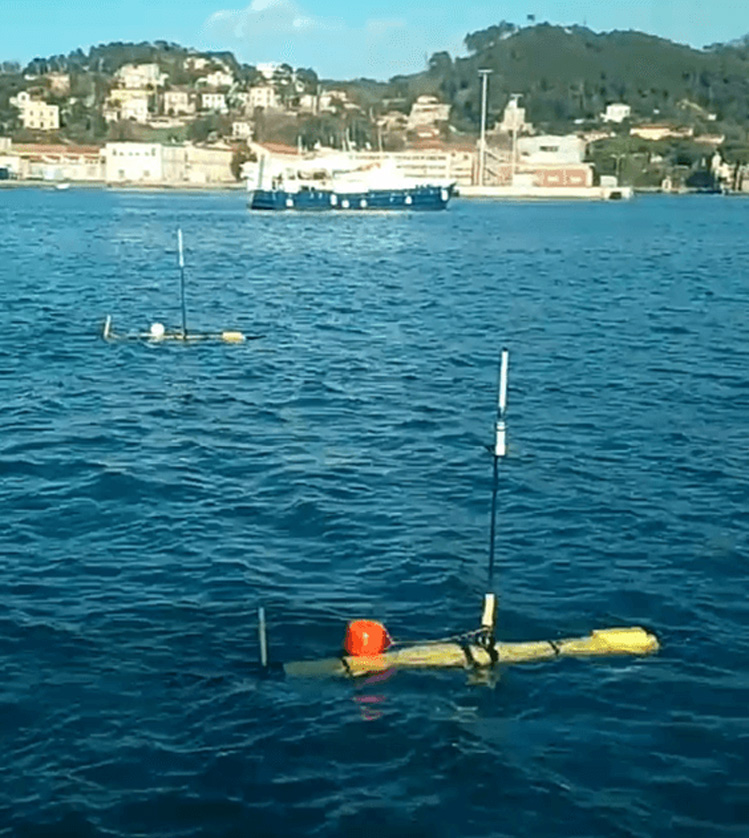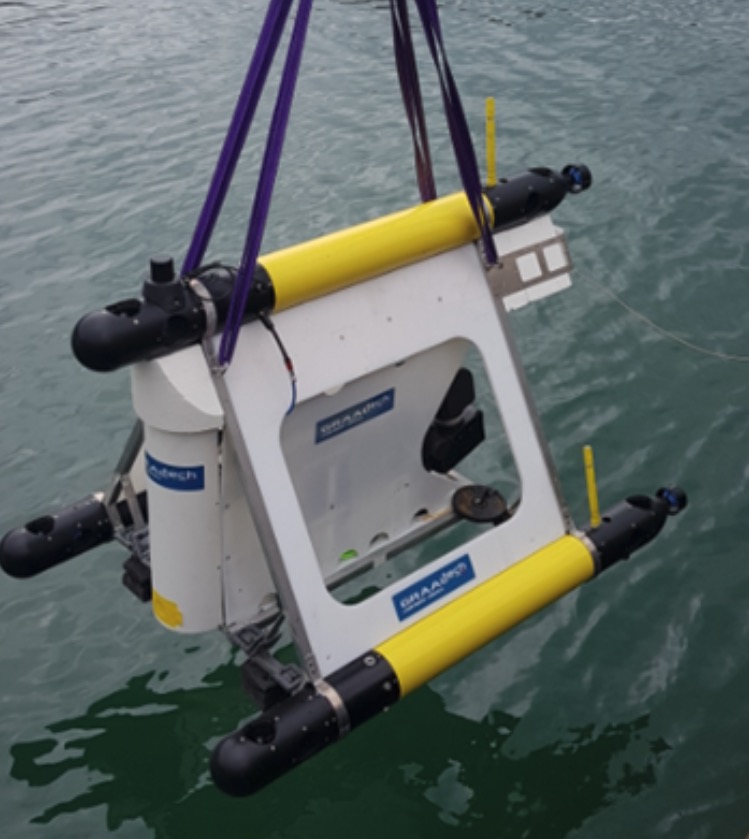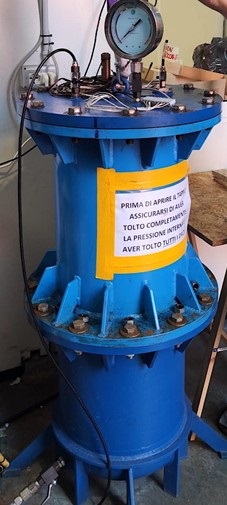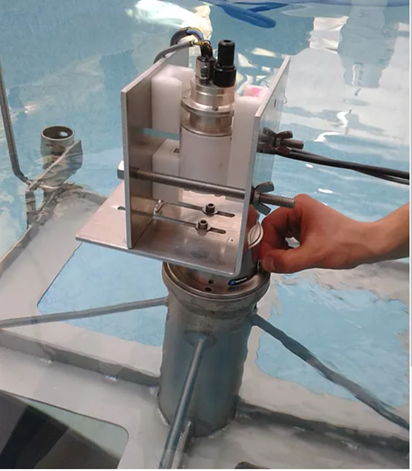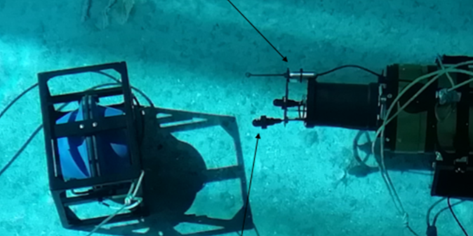 UNDERWATER TEST FACILITIES MADE AVAILABLE TO EVERYONE
Customers that need to verify the sealing and resistance to pressure of an underwater device can now employ our 50bar pressure chamber with an available internal cylindrical volume with 380mm diameter and 1-meter length.
Universities or companies that need to test equipment in confined water or to run experiments in a controlled environment can now use our 150 cubic meters water tank. The available 10tons gantry allows to lift and put in water also heavy and bulky devices. Expert technicians assist the customer in all the steps and can prepare any required mechanic or electric interfaces necessary for placing the instruments in the pool and for executing safely the tests. Sound generators, hydrophones and recorders are available for acoustic tests. Underwater force and torque sensors can be instead mounted on dedicated mock-ups for the dynamic characterization of single underwater actuators or for measuring the thrusting forces and other hydrodynamic effects on whole vehicles.