A history of success and innovation
Graal Tech has studied, realized, and commercialized underwater mechatronic systems since 1998.
The company started as a spin-off from the University of Genoa and it has become an important player in the Research and Development sector, by bringing value to different kinds of customers through the realization of configurable robotic solutions.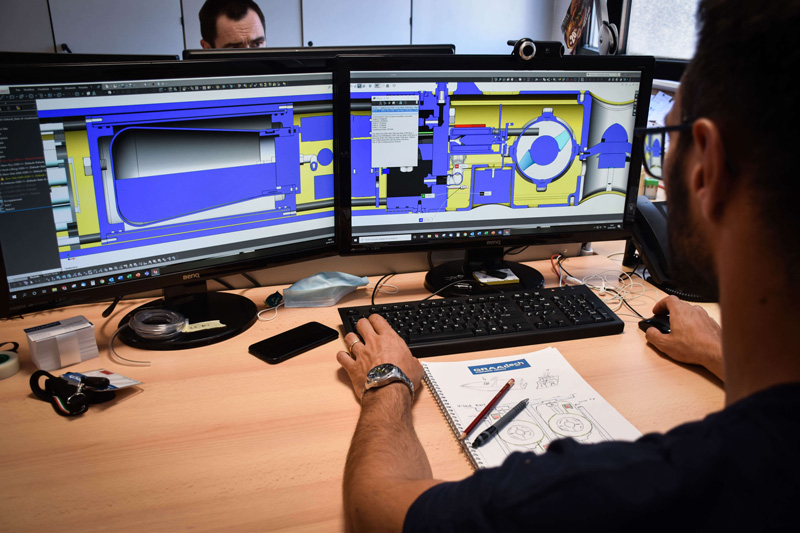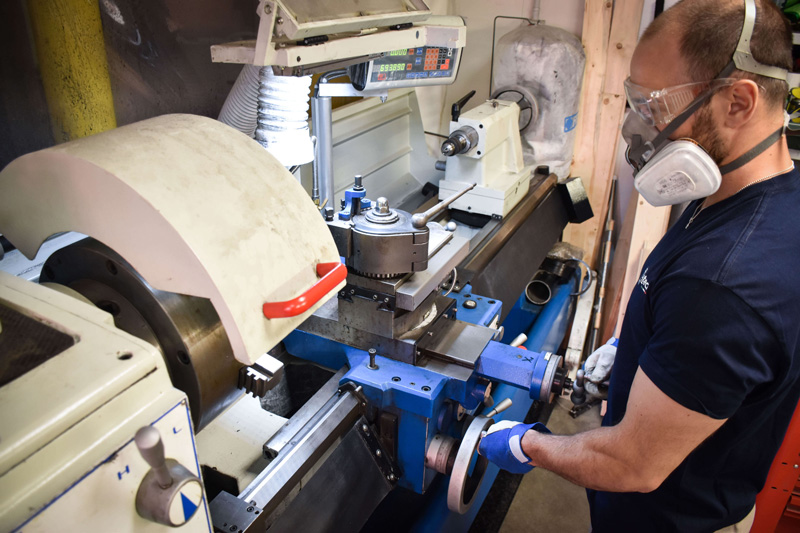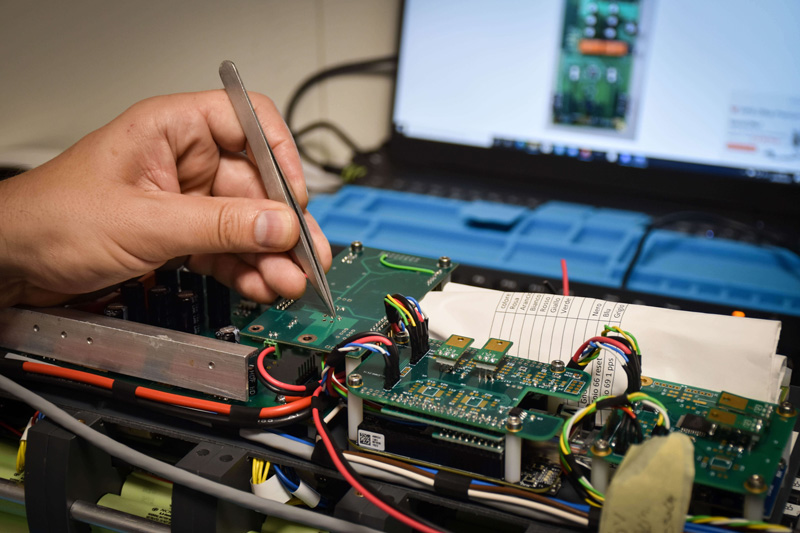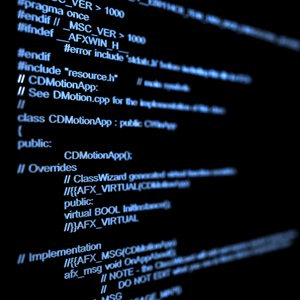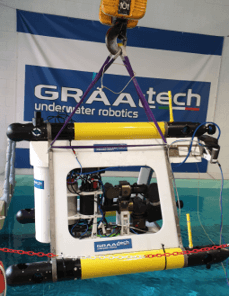 The main strength of Graal Tech comes from its people. A constant care in selecting talents allows today to have a highly specialized staff of researchers and technicians with all the skills required for conceiving, designing, realizing, programming, and testing new smart mechatronic devices. In addition, the usual multidisciplinary approach to new problems allows the company to continuously face new technological challenges coming from the international market of R&D.
Not just an engineering company
The long track record of participations to research projects and sea trials, with a huge number of days spent at sea with different equipment, enables Graal Tech to provide a fundamental support to customers also during all the operational phases of marine applications, from the planning of the experiments, till the final recovery of the deployed assets.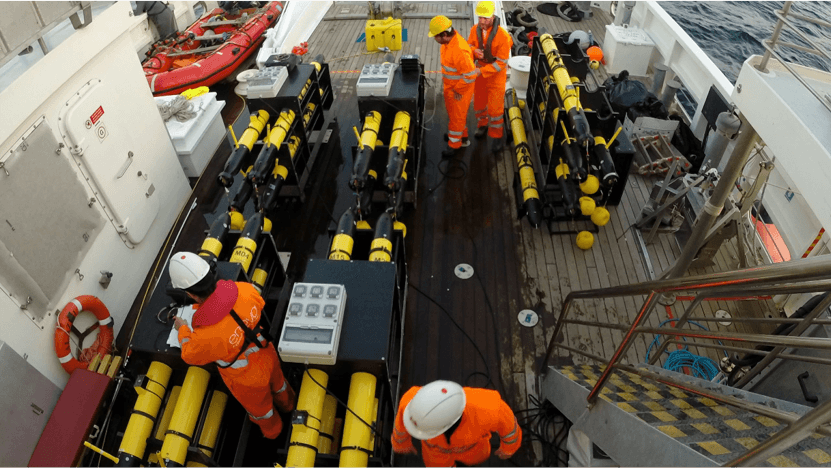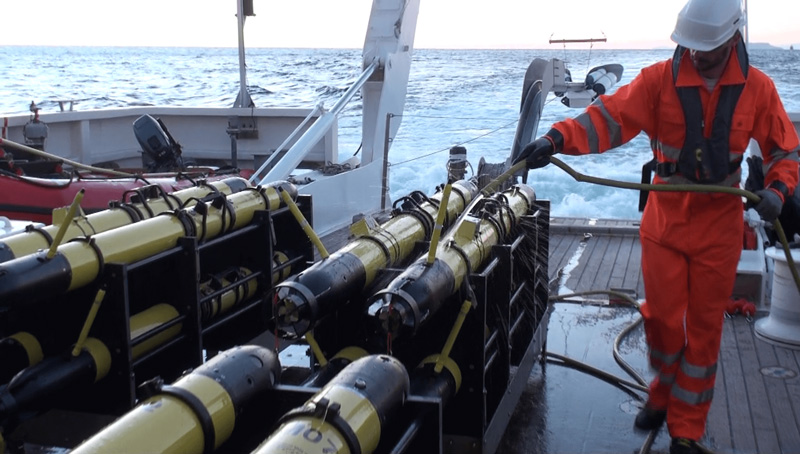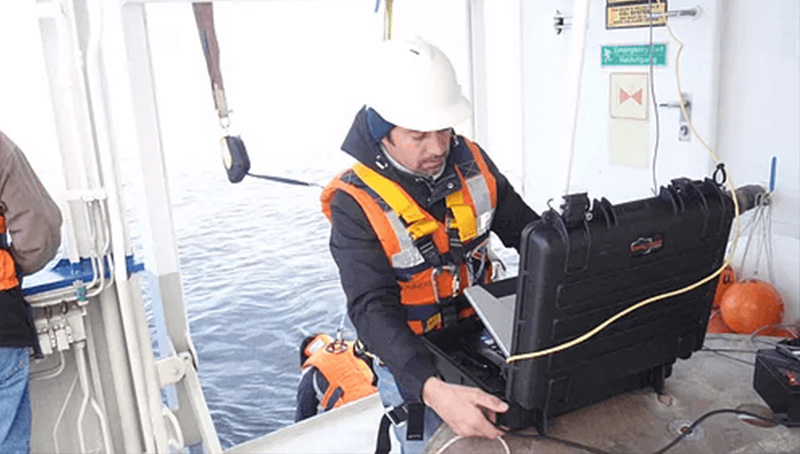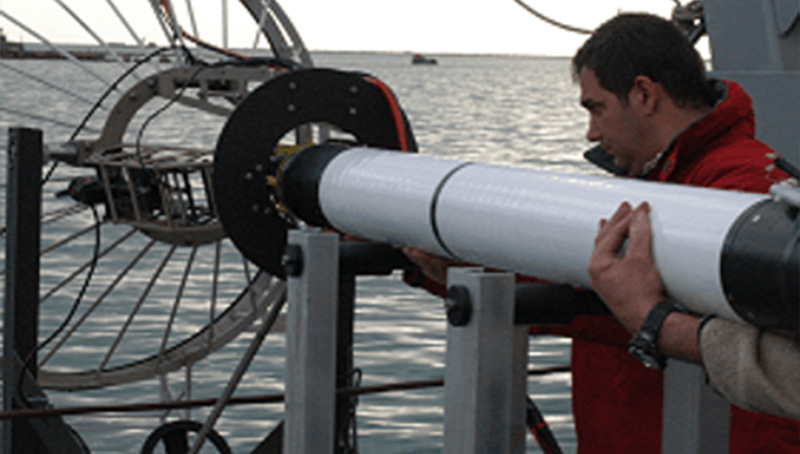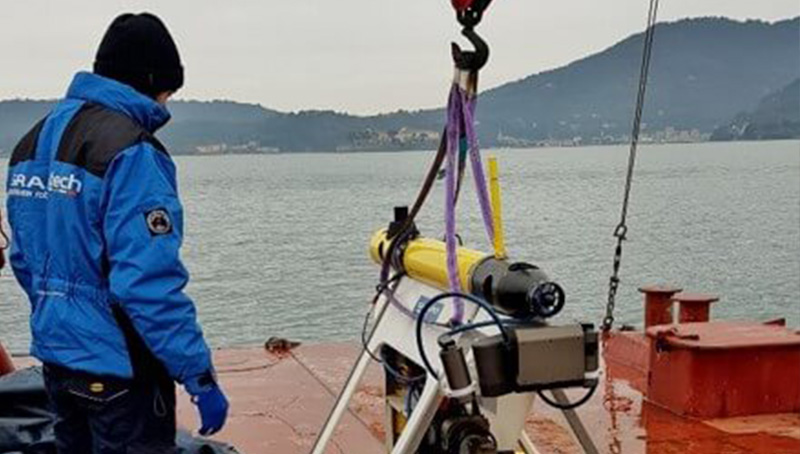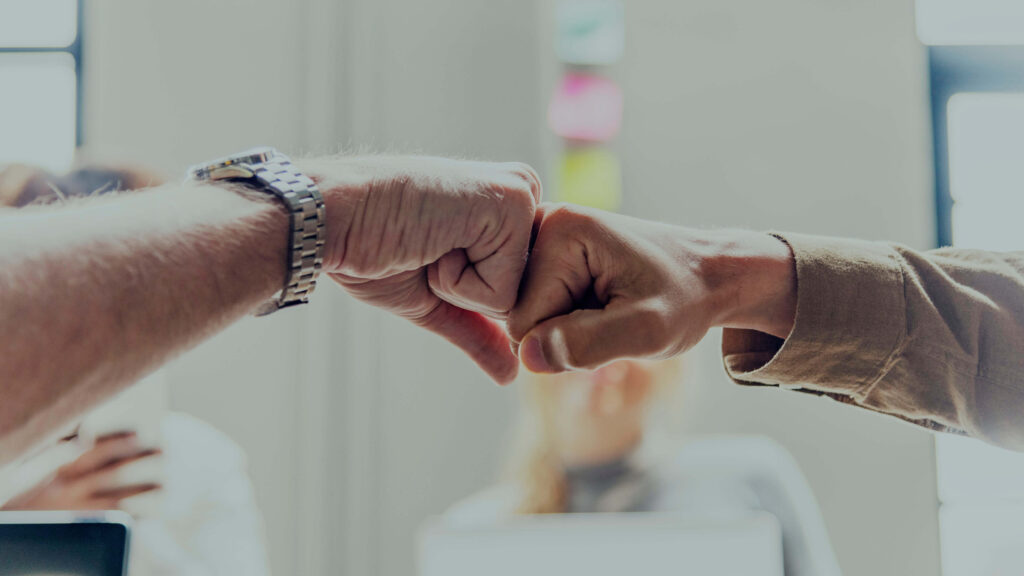 Customized technological solutions
Today Graal Tech is considered a valuable partner for R&D activities by a wide range of organizations, including Multinational Corporations, Governmental Institutions, international Research Centers and Academies, working in the fields of Oil and Gas, Defence, Space, Security, Oceanography and Environmental Monitoring.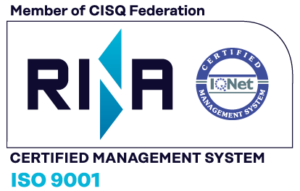 Il progetto DIP WORKING si è posto come obiettivo l'ausilio ad una formazione specifica nell'ambito degli allievi subacquei che, operando in un ambiente straordinario come quello marino, avverso alla sopravvivenza umana, sono lavoratori soggetti a rischio elevato di incidenti con conseguenze spesso gravi o addirittura letali. 
DIP WORKING ha permesso di inserire gli allievi in un ambiente sicuro e controllato, ma molto realistico dal punto di vista percettivo, in modo da imparare a prevenire e controllare l'insorgenza di situazioni che comportino un rischio reale nelle normali condizioni operative previste dalle lavorazioni.

L'ambito delle operazioni diverless è storicamente suddiviso in due grosse categorie: da una parte i grossi ROV work class, che consentono di eseguire operazioni complesse ma che necessitano anche di navi-appoggio di grandi dimensioni con conseguenti costi e tempistiche di mobilitazione non indifferenti, e dall'altra veicoli di piccole dimensioni e di rapida mobilitazione, ma con limitatissime potenzialità operative. Il progetto Undroid si è proposto di colmare questo divario consentendo anche a ROV di classe observation di compiere operazioni di precisione, anche ad alte profondità.