Positive range from 2 to 4 [Kg]

2 knots (up to 4 knots if required)

Li-Ion Batteries 14,4 Volt – 1200 Wh​
GPS, depth-meter, 3D inclinometer

humidity, temperature, battery level

WiFi radio Link (Short range 1km), UHF radiomodem (long range 10Km)
MGB-300 is the newest Graal Tech autonomous vehicle belonging to the X-300 family. It is an Unmanned Surface Vehicles (USV), equipped with a long-range radio device and an underwater acoustic modem. When used in combination with one or more X-300 AUVs can act as a data gateway between the underwater vehicles and the control station. Like its parent X-300, MGB-300 is characterized by high manoeuvrability, flexible payload modularity, and open control system, making it a unique and versatile platform that can comply with many different mission needs.
MGB-300 is characterized by two retractable rods. During transportation the rods are folded, but when the vehicle is in operation, the rods are opened in a vertical configuration. One points upward and carries an UHF radio modem for long-range data link with the control station. The other is completely underwater and transports an acoustic modem for transferring data to and from submerged assets.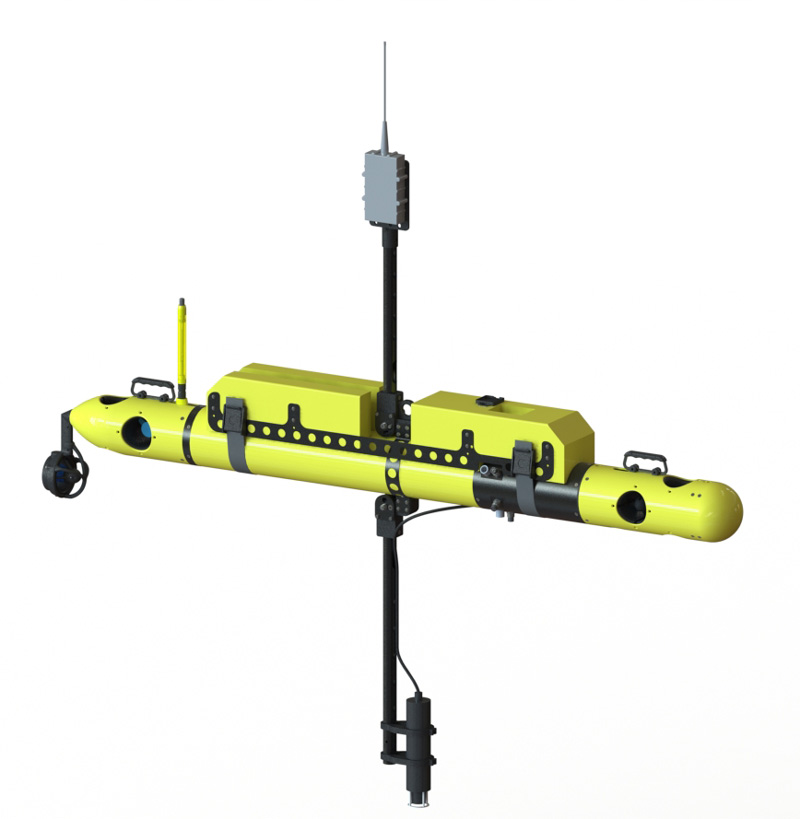 The forward and backward motions are produced by 1 bi-directional rear thruster, mounted with a proper drive leg, granting always a good enough input flow.

Steering motions are instead made possible by 2 additional bi-directional thrusters placed at the vehicle bow and stern.
Like in X-300, different payload modules containing the instruments of interest can be realized and inserted in the middle of the vehicle. In addition, other underwater equipment can be fixed to the underwater rod and easily interfaced with the vehicle thanks to the presence of spare underwater connectors in the front connection module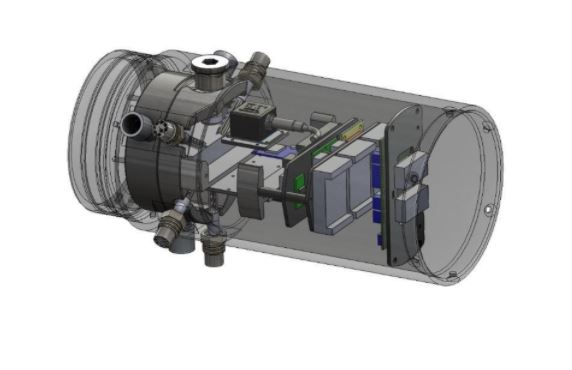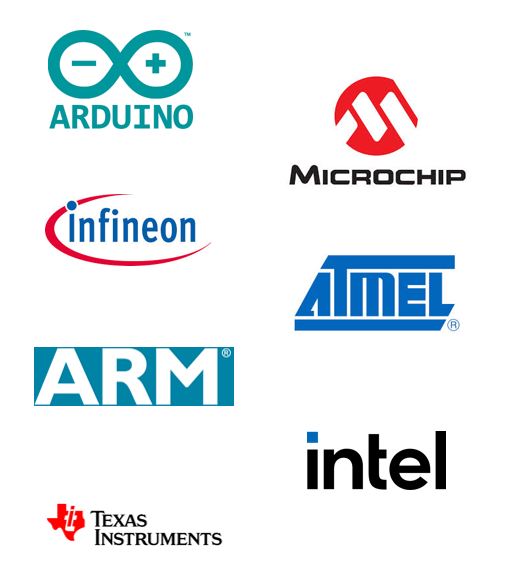 Customer favourite control board (Arduino, Arm, x86) can be easily hosted in a payload module, with or without other equipment. A serial and a network link are available for connecting the board to the vehicle CPU. A ROS based interface provides access to all the vehicle sensors and actuators and to the communication devices. In this way the user can write its own code and getting the total control of the MGB-300 AUV for testing GNC algorithms or coordination strategies between multiple AUVs.