Modernity and Organization
Our headquarter is based in Genoa and is organized on 700 square meters hosting three technical divisions: mechatronic design, control and software, production and testing.
The mechanical workshop is used for machining parts and realizing prototypes and test mock-ups. Inside the electronic laboratories custom boards are daily assembled and tested and the wiring of all the developed robotic devices is performed. Finally, before diving, the pressure tolerance of all the realized systems is verified with the available 50-bar pressure chamber.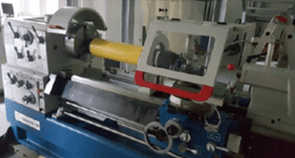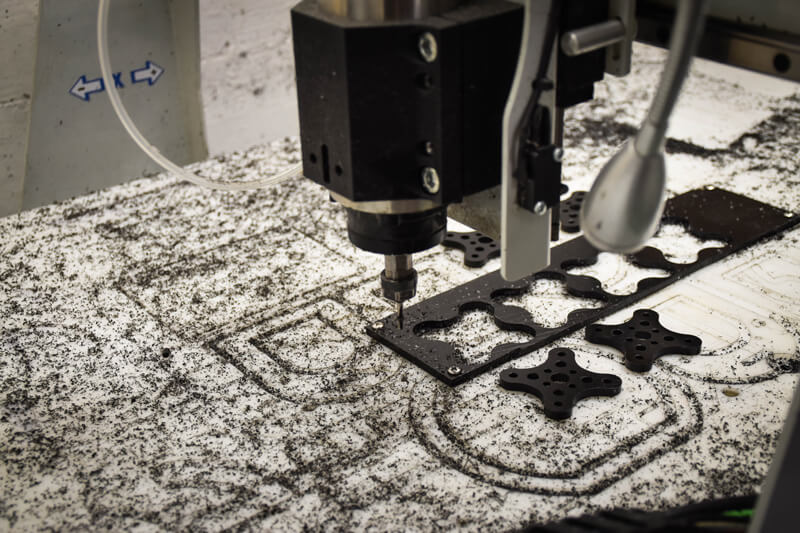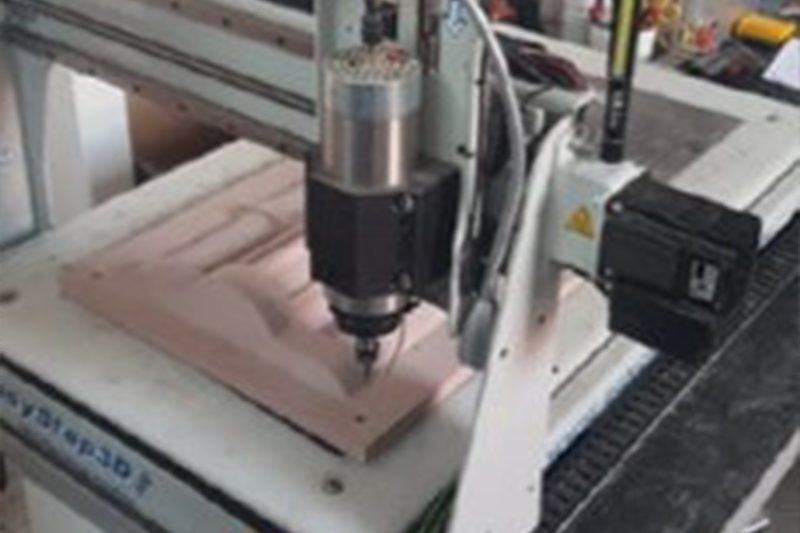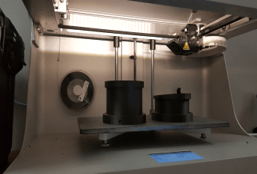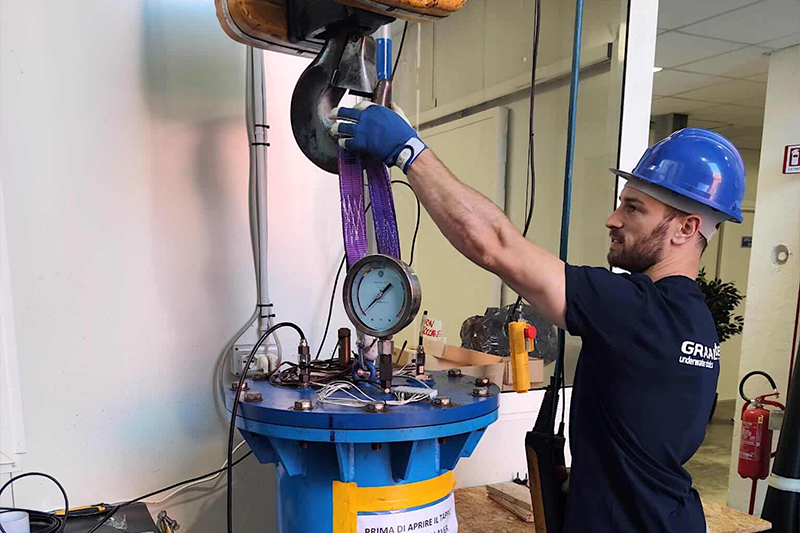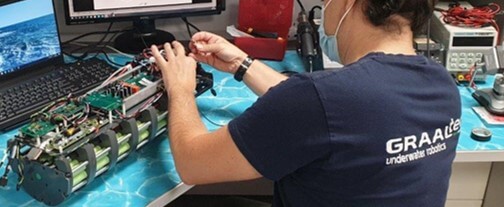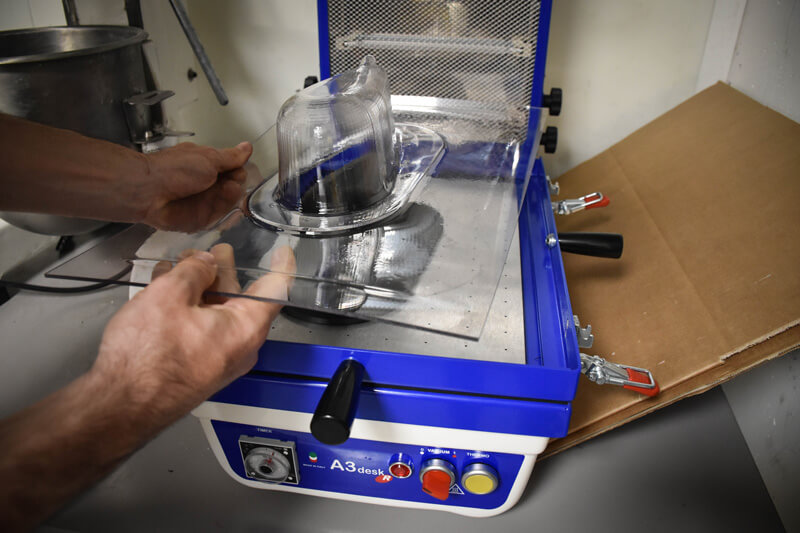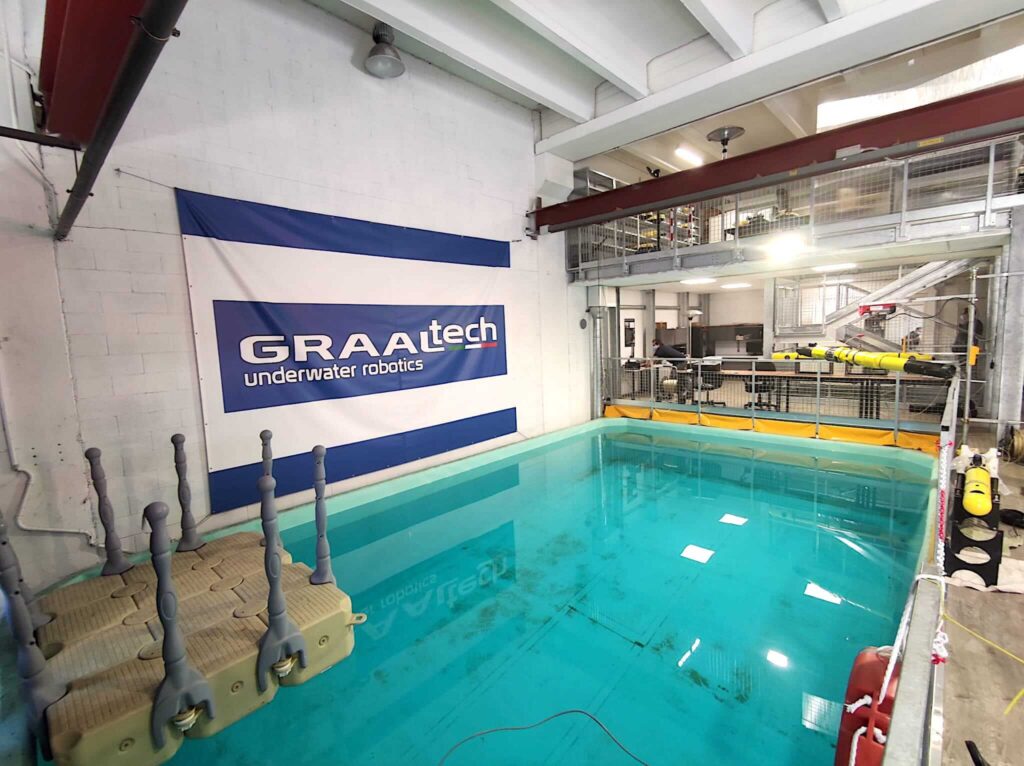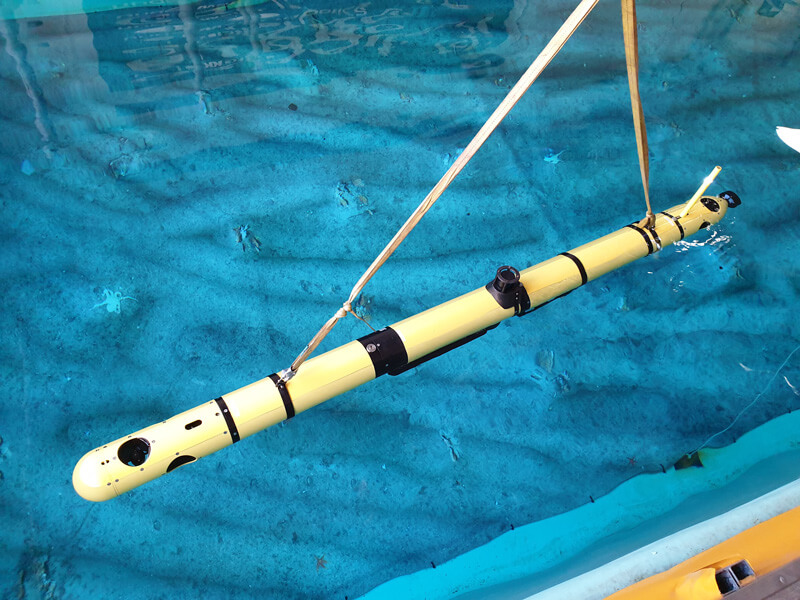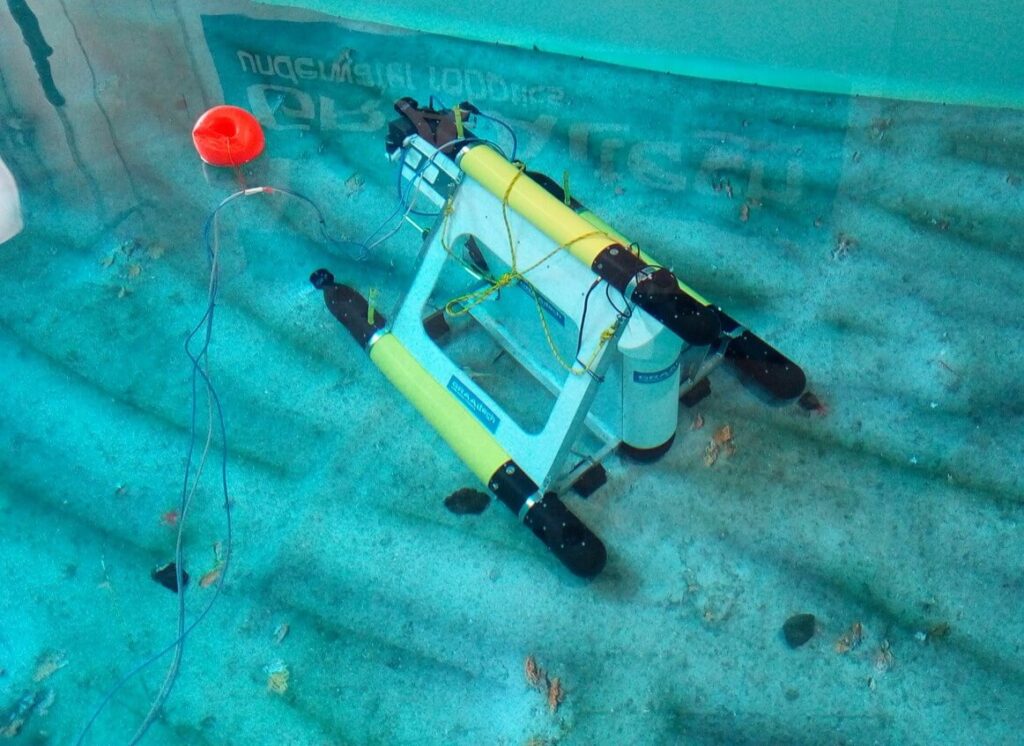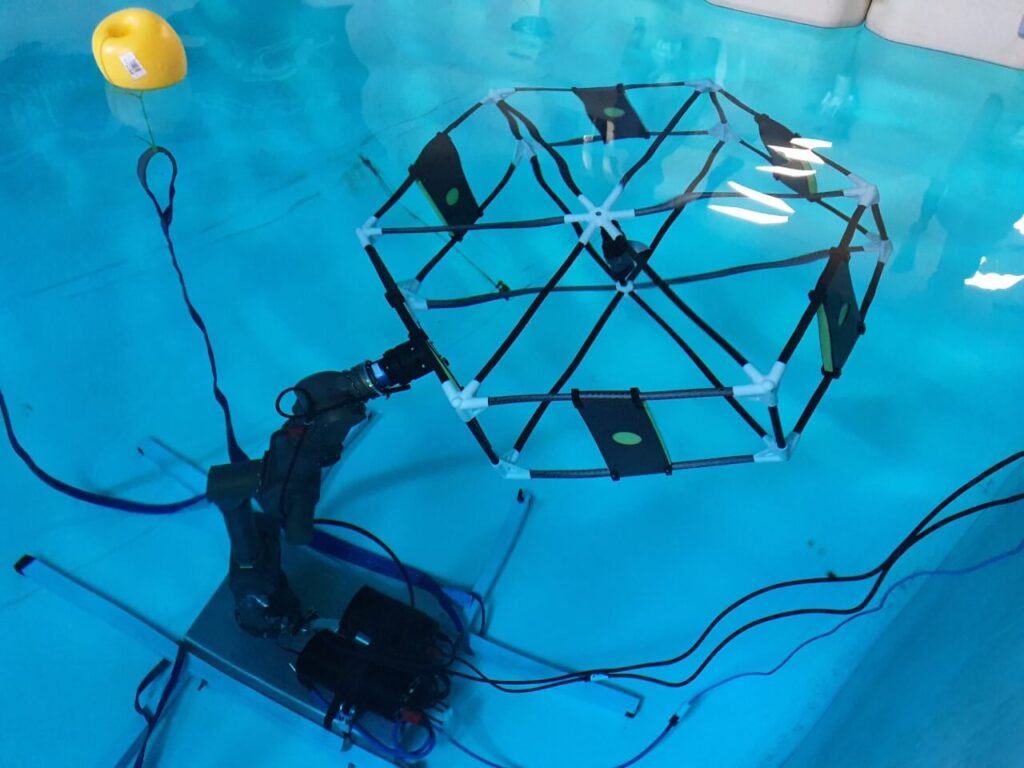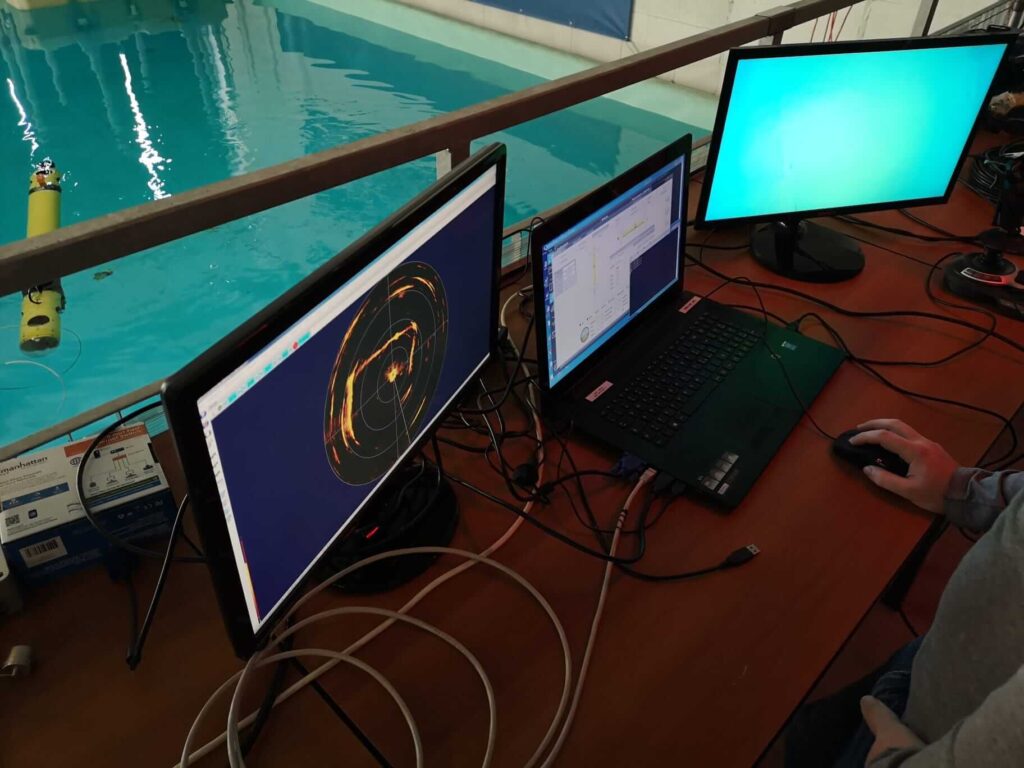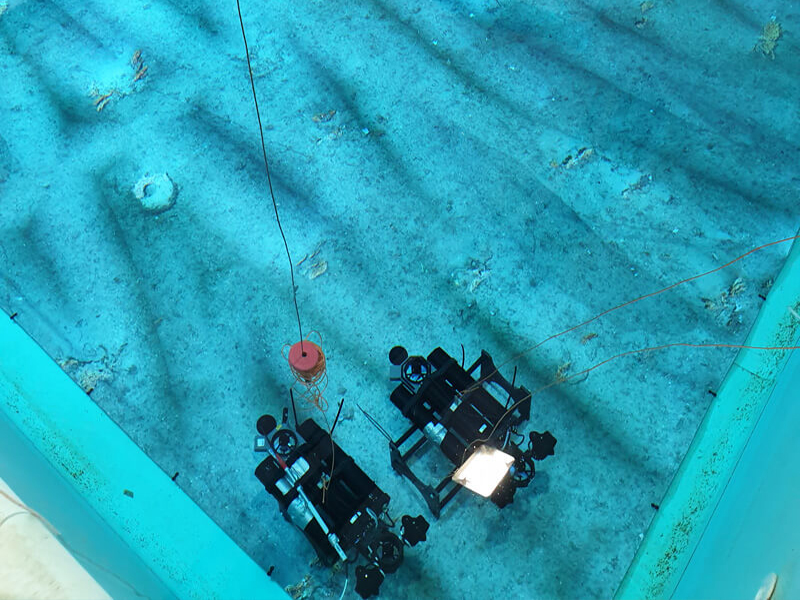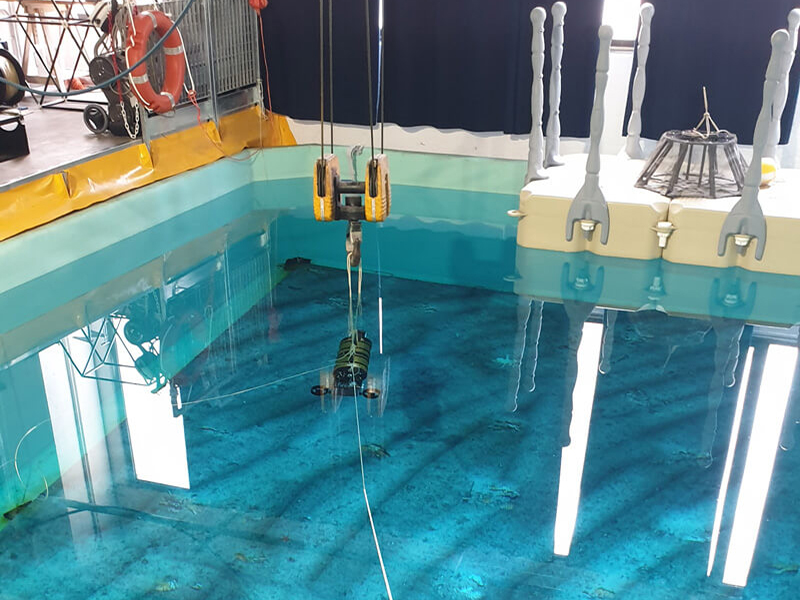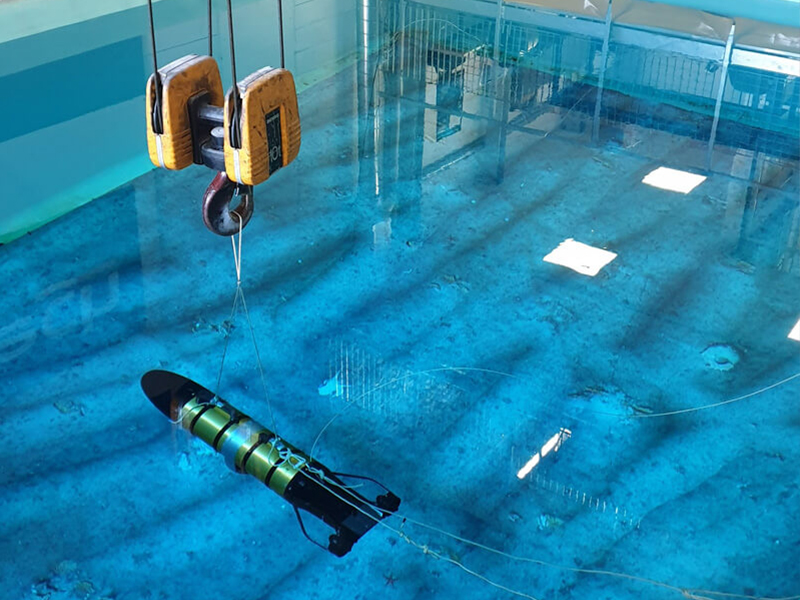 The ultimate validation of all the developed robots is carried out at sea, which is fundamental to assess the behaviour of the systems in real operative conditions. But before going at sea, preliminary tests are performed inside our 150 cubic meters water tank. Thanks to it, we can also design and carry out dedicated experiments for gathering measurements on different kinds of sensors and acoustic tools within a controlled environment.
Our company works on a multidisciplinary approach in order to create, realize and test advanced robotic systems on a mechanic, electronic and software level.
The technical departments
Graal Tech is organized in three different sectors: planning, production and software in order to follow synergistically all the differents steps of the development of the device itself.
From the sheer planning of robotic systems to their actual creation and implementation of their on board intelligence.